Family Dentistry in Rocky Hill CT For Over 20 Years
As a practice, we are true believers that preventative care and education are the keys to optimal dental health. We aim to provide "dental health care" vs. "disease care." That's why we focus on:
Checking the overall health of your teeth and gums
Performing oral cancer exams
Taking x-rays on a periodic basis
Routine Cleanings
Flossing
Sealants to help prevent decay
Not only are we focused on the beauty of your smile, we're also concerned about your health. A review of your medical history can help us stay informed on your overall health, medications, and any illnesses that may impact your dental health.
$99 New Patient Special!
Cleaning / Exam / X-Rays
*For qualified new patients only
Tooth pain can be one of the worst sensations for the human body. The nerves involved and location can make for extremely uncomfortable circumstances that may require emergency dental care. If your tooth has become loose or completely displaced, you'll need to see us immediately. In addition, if you severely chip or break a tooth or have a crown or filling fall out you'll need emergency attention. Abscessed teeth are also a reason to come see us ASAP.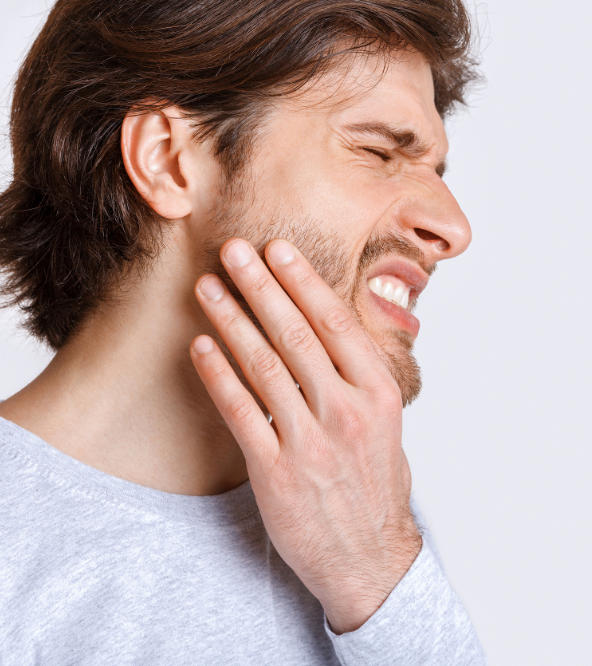 The West Hill Family Dental Approach
If you're looking for an experienced and trusted dentist in Rocky Hill, Berlin, Cromwell, New Britain, Newington, Wethersfield or the surrounding communities, you've come to the right place. We've proudly been serving Rocky Hill patients for over two decades. Our aim is to actually see you less! Our mission is to empower our patients with the knowledge to never have to see us – aside from checkups and routine cleanings.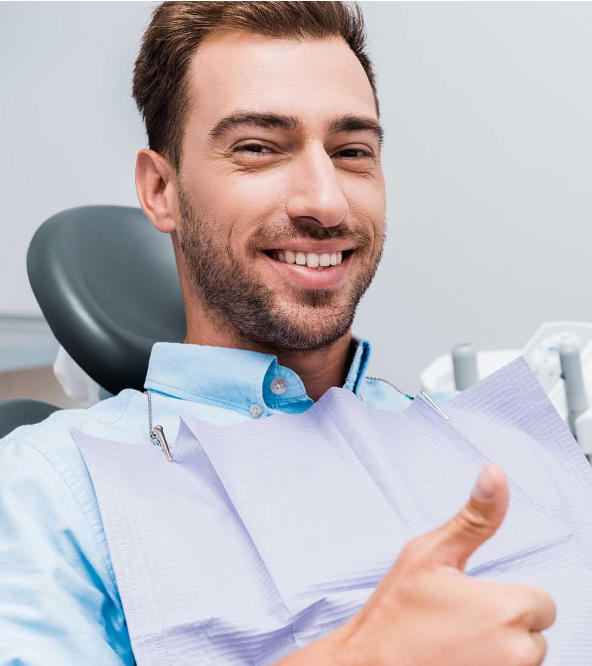 Preventative Dental Care Experts
Prevention is always the best cure. The American Dental Association recommends seeing your dentist at least twice a year for a dental exam. Identifying existing or potential problems when they just start will keep you out of the dental chair longer and avoid costlier and potentially painful procedures in the future. We pride ourselves on having the most informed dental patients – that's why we say brighter smiles and smarter patients.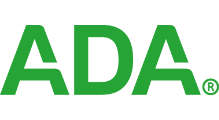 Dr. Robert Hemphill received his Bachelor of Arts from Albion College in 1997. He furthered his education and completed a Masters in Health Administration at Grand Valley Sate University. He completed his Doctorate of Dental Medicine at Nova Southeastern University followed by a General Practice Residency at Yale New Haven Hospital.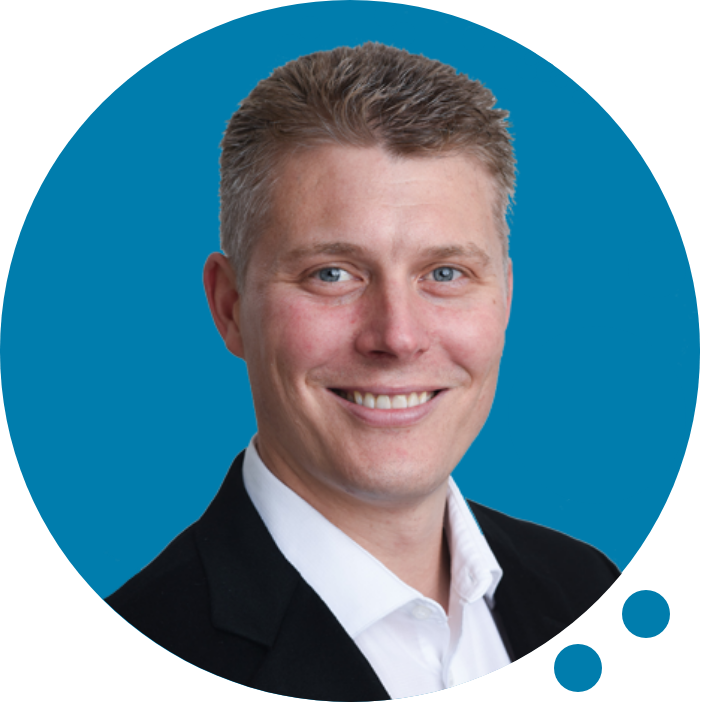 Community
We've been practicing family dentistry in Rocky Hill CT for over 20 years now. We've gotten to know so many great individuals and families over the years. Every town and city has a different culture with great things to offer, and we've fallen in love with our community. Our values align with our patient's values and you can't always get that. We cherish it, and it's a huge part of what makes coming to the office every day so enjoyable for us.
Comfort
We know that a lot people have had uncomfortable experiences in dental offices, or just simply have a fear of doctors. We understand, we're just as vulnerable as our patients and always put ourselves in their shoes when they step into our office. One of our missions is to have our patients associate comfort and relaxation with their dental visits. Comfort starts when you walk in the door and are greeted by our friendly staff and continues until you walk out the door.
Education
Our philosophy is good dentistry starts with education. We can take care of nearly any dental need our patients face, but at the end of the day our goal is to see you less. We don't just do the work and say goodbye. You leave our office with new knowledge that will keep you out of our chair until your next checkup or cleaning. We want more patients, and more informed patients. We believe that is the best approach for serving our community.
Oral Health Savings Plan
West Hill Family Dental is making dental care affordable and accessible for families, individuals, and small businesses.